Tattooed Blogger: Shanice Willoughby
23-year-old Shanice Willoughby, is a blogger, barista and florist in training from Surrey. We chat to Shanice about her blog, love for flowers and bohemian style…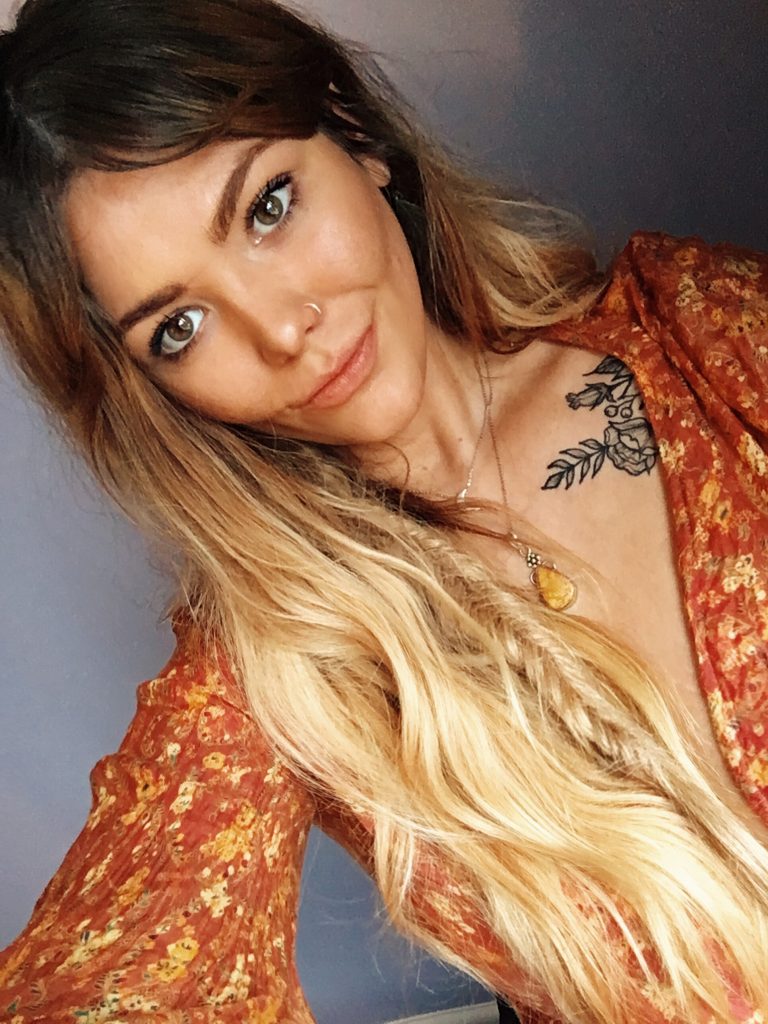 When did you start blogging? How did you get into it? I started blogging last year on the first of January! I'd been wanting to do it for ages but lacked the confidence and fear of people not being that interested on what I had to post, but in the end decided to take the plunge regardless of that!
What can readers expect to see on your blog? Readers can expect a range of fashion, lifestyle, mental health and plant posts!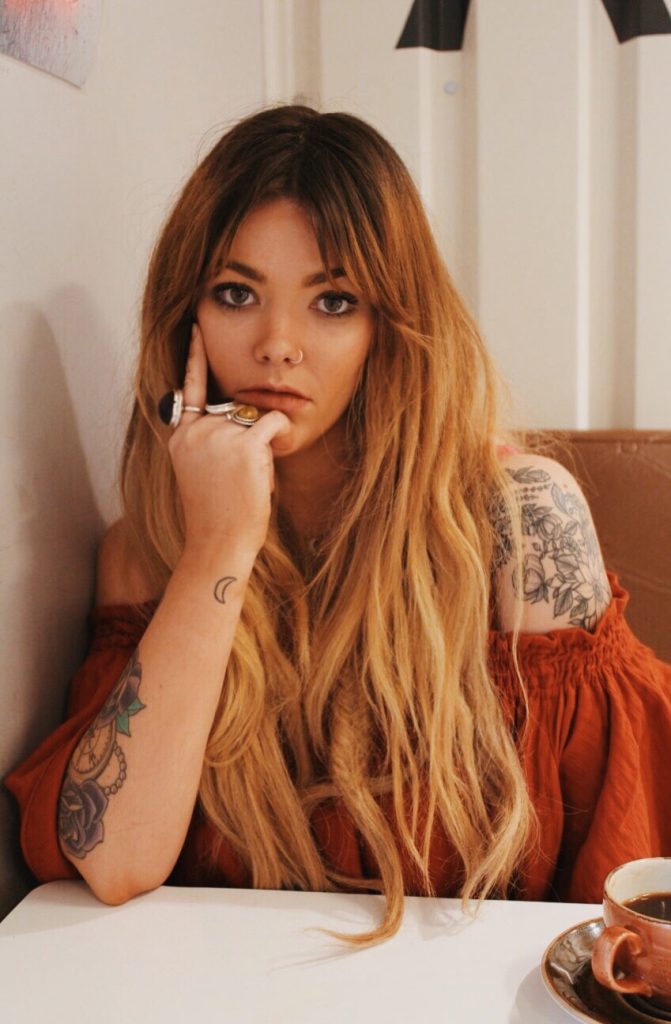 What influences your blog posts? Anything and everything really, whether it's bits I've brought fashion wise, a location spot that I have to tell people about, coffee spots, traveling to lovely new places, or ups and downs in my mental health!
How does your job and running the blog go together? Does one help the other or do they clash? It is very difficult to work a 40+ hour full time job and run a blog along side it, some weeks I won't have the time to post and it does bother me but it's very hard to divide time/find the time to shoot new outfit posts, etc.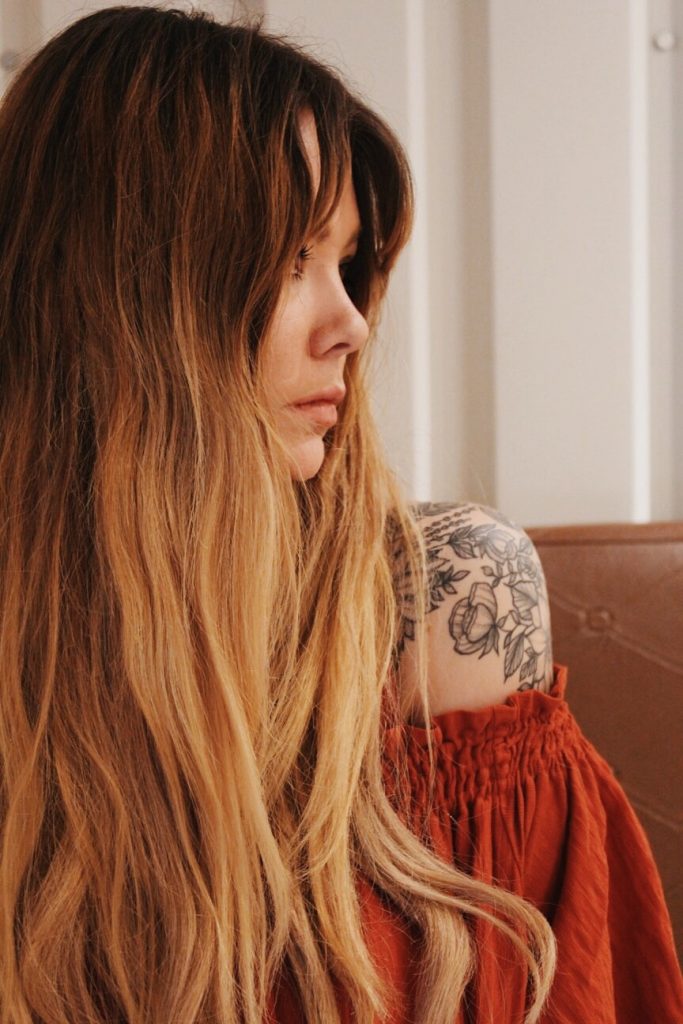 How would you describe your style? A modern day young Stevie Nicks- I am obsessed with seventies-bohemian style, think embroidery, fringe and flowy fabrics with delightful prints.
Do your tattoos reflect this? Can you tell us about your collection I think they do in a way yes, I absolutely adore flowers and have a fair few pieces now on my body which I love and want more of! I have the element symbols on my fingers (a true bohemian child) along with a few moons dotted around my body. I have a old sailor's chant scripted on my arm about a mermaid, and other bits linked to the sea! I think my tattoos definitely reflect my wild spirit side.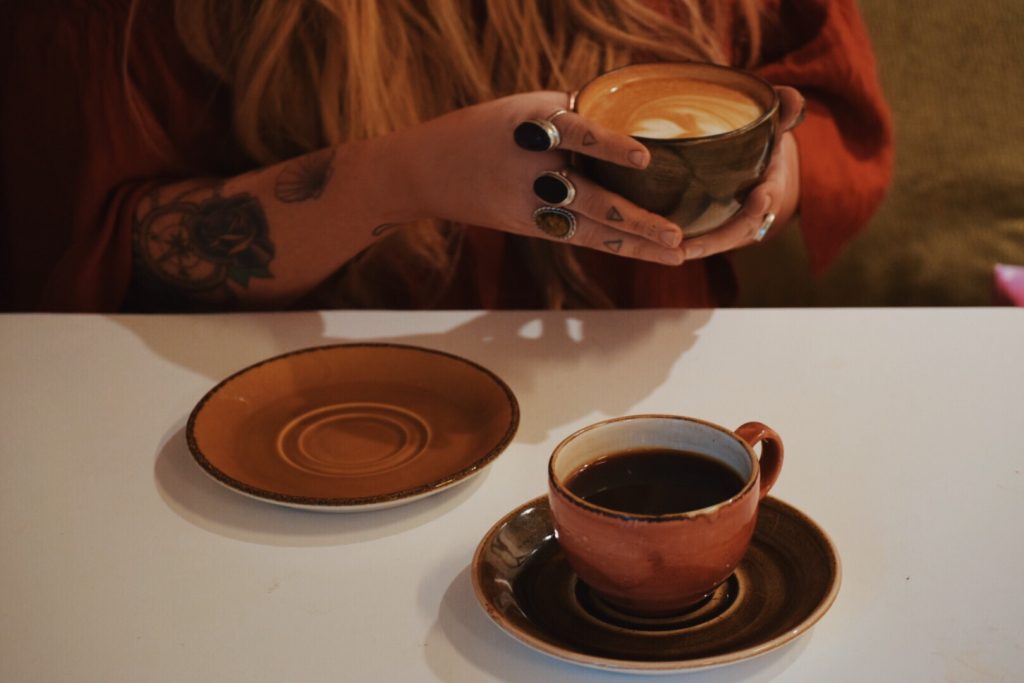 Do you have any future tattoo plans or a wish list? More flowers, a lot more! (I have a very good friend who does wonderful flower work and she's done all my new pieces!) And i'd love to get some mandala/henna style work done for sure!