27-year-old freelance illustrator and designer Alicia Rihko lives in Spain where she creates digital pieces focusing on neon pink and black line work…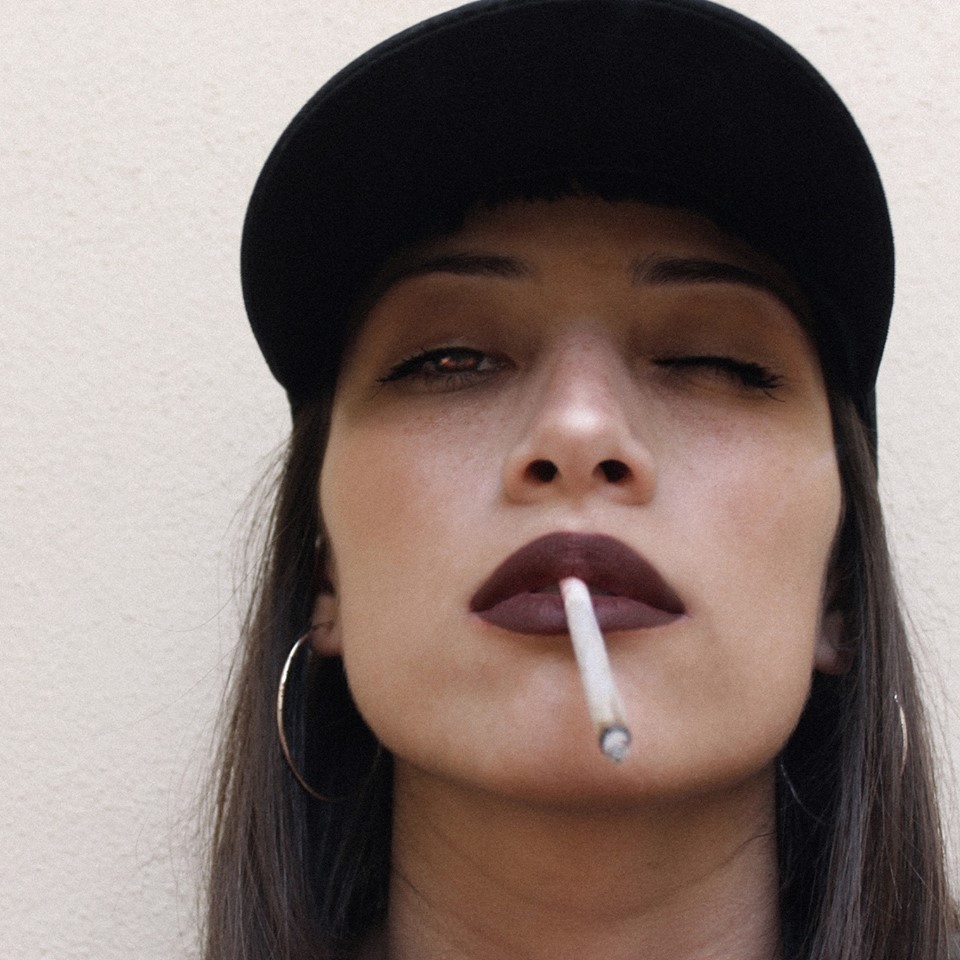 I create everything digitally with a graphic tablet, and my work changes according to my tastes, but there are many things that inspire me. When it comes to my work I always start looking for locations, and pictures of places that I would like to be or know more about. And so I start to collect ideas. Music influences me a lot too, I always work with music on. In the end everything is mixed together, and my work is the result. 
I can't tell you which illustration is my favourite, usually once I have finished drawing, I stop liking it. But the one I did of Freddy Krueger, is very different from all the others. It's the craziest idea I've ever had, as I've used an existing film character, with one of my girls. Yes, it's my favourite!
I don't like the pink at all, it is far from being a colour that I love. But I found that it fits very well with the aesthetics of my work, and that it gives even more personality to the piece along with the other colours.